Catering
Let us help you to compose your menus and to accompany them with our wide range of products of the most careful production. Without any doubt, your clients will notice the difference.


Bakery
To be unbeatable in quality has not to prevent to be also competitive in variety and price. Complete your offer with delicious references for the most discerning palates.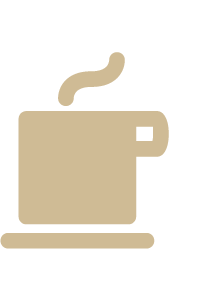 Horeca
We have a wide catalogue with products able to satisfy the most different tastes and which will be perfect in every occasion from breakfast to snacks and dinner.